Welcome to METSCCO
The best heavy steel industry in Saudi Arabia
METSCCO was founded in1979 to be the construction arm of the Saudi Arabia Petroleum sector. Today, after 4 decades, METSCCO is recognized as a leading regional EPC Contractor with a strong portfolio covering various businesses like Oil, Gas, Chemical, Petrochemical, Power, Industrial and Infrastructure projects.
Steel construction services in Saudi Arabia
Our innovative approach and pioneering spirit enabled us to work in diverse industrial sectors
We deliver a comprehensive scope and range of end-to-end industry specific solutions
Our innovative designs, quality materials, superior craftsmanship, and excellent customer service carved a niche for Metscco
Metscco was established with the objective of providing one of the most comprehensive steel construction services. We have a proven capability in the construction of various types of Storage Tanks, Vessels & steel structure works for all sectors of industries. We continue to pursue this objective in all the projects we undertake.
We are proud of our dedication and diligence in this business, specially our commitment to our clients & Employees. With an excellence craving team, we retain to be the best heavy steel industry in Saudi Arabia.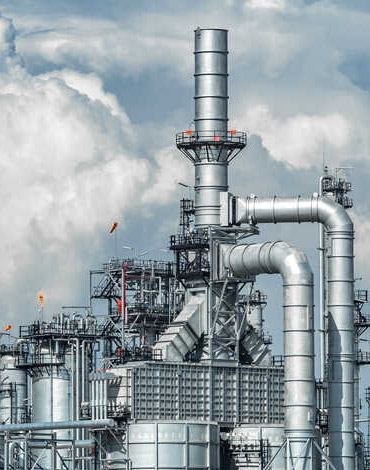 Our extensive portfolio comprises over 500 completed large scale products projects
Our diverse project are rendered to use by Oil & Gas, Refineries, Power, Petrochemical, & Process Plants, Saudi Basic Industries, (SABIC), Desalination Plants, Saudi Water Conversion Company (SWCC), etc.,
We're an
enthusiastic team

with over 2100 staff across three offices
Find latest news updates
Our blog provides daily news, trends and our recent activities
August 6, 2021.

12:35 PM
As the world slowly starts to shift into Phase Two of the Covid-19 pandemic ...
August 1, 2021.

10:21 AM
How familiar are you with CNC milling?
August 16, 2020.

10:21 AM
Metscco have built a new Factory on an area of 60,000sqm, in Riyadh,